Online Reporting and Monitoring System (Oris)
With the Zeops Oris, we have aimed that your employees on the field can report their visits along with their real-time locations. We have built up an infrastructure that will allow you to customize data entry screens and reports as you wish so that all field staff from every industry can use.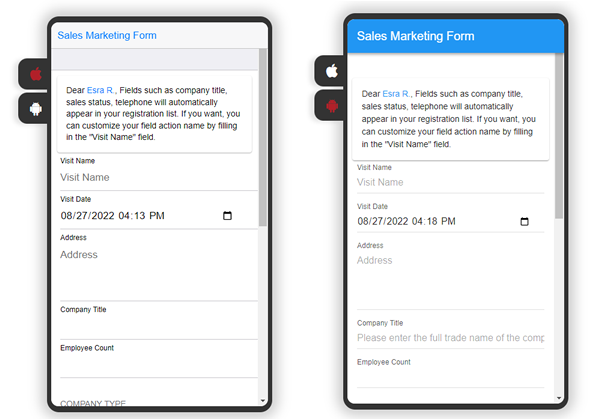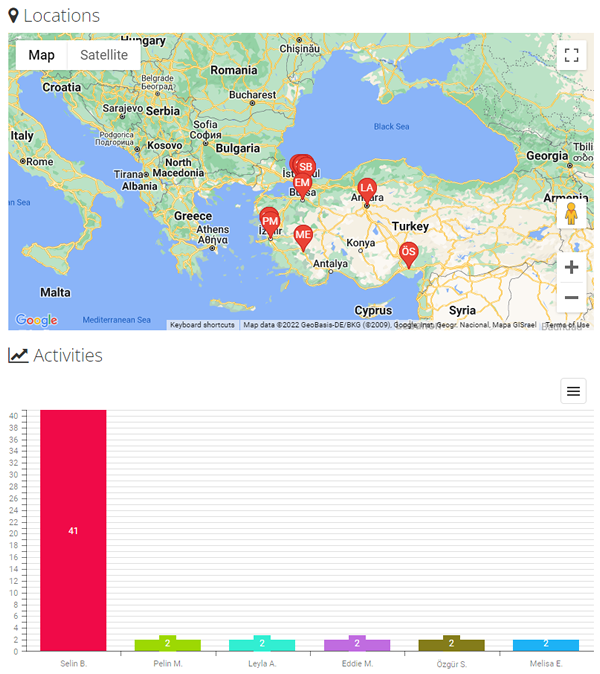 You can customize the login screens specific to your work and employees and create all reports you wish to receive with an unlimited breakdown by using drag-and-drop technology. You can see the real-time status of your employees on the map (at the meeting, left the meeting, etc.). Besides, if you also use the Zeops Shift Planning Management in conjunction, you can also configure automatic notifications for their arrival and departure times at the work location.
Free Trial
Would you like to try ZEOPS for free? Click the link below and start using the human resources management system that will be tailored to your business immediately.
Free Trial
No credit card needed Unlimited access to all features