Shift Planning Management
We have built up the shift planning screens by incorporating the drag-and-drop technology. By using this method, you may assign your employee to a specific time interval that you will determine and also send the work plans to all employees in PDF format with a single click. Moreover, your employees can log in to ZEOPS with their personal username and password, and view their work schedules and much more.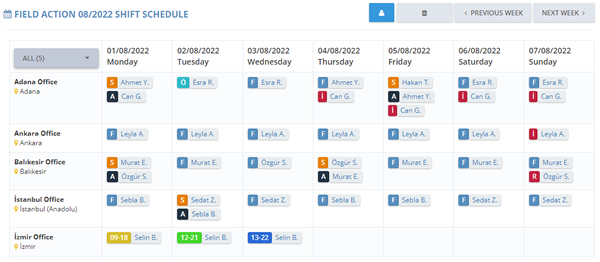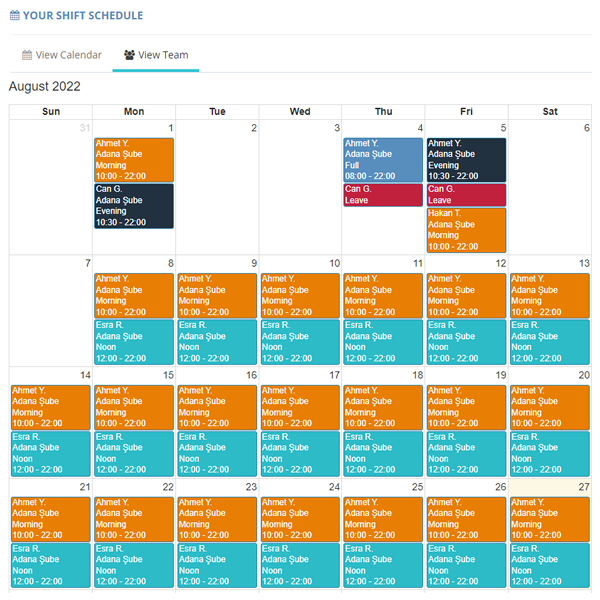 You can view overtime hours while planning shifts and arrange the shift schedules accordingly. If you prefer to use Zeops Online Monitoring and Reporting System together with Zeops Shift Planning Management, you can configure automatic notifications to inform the staff about the start and end of the shifts.
Free Trial
Would you like to try ZEOPS for free? Click the link below and start using the human resources management system that will be tailored to your business immediately.
Free Trial
No credit card needed Unlimited access to all features