Specific Approval Flows and Leave Rules
After the employees submit their leave requests to the designated manager, you can create an approval process specific to your company. The approvals regarding the leave requests can be sent to the departments or managers of your choice.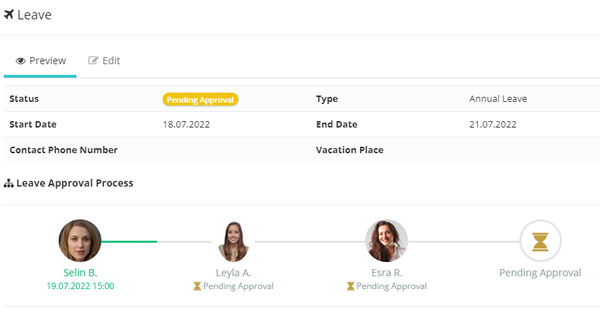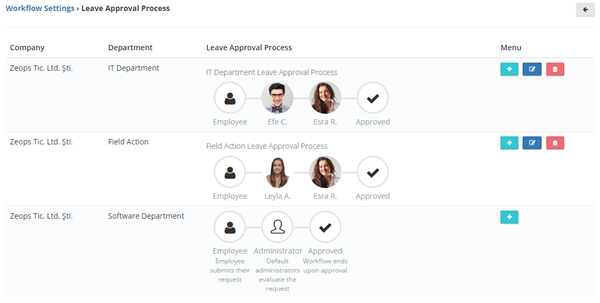 Reporting Leaves and Leave Forms
You can archive the approved leave forms after printing and signing them. All the departments can view the employees currently on leave in the shift schedule. This will therefore help to avoid any confusion. The employees who are on leave or sick leave cannot be designated or assigned for a task. It is possible to obtain detailed reports in an unlimited breakdown related to all the leaves taken (casual leaves, annual leaves, etc.).
Free Trial
Would you like to try ZEOPS for free? Click the link below and start using the human resources management system that will be tailored to your business immediately.
Free Trial
No credit card needed Unlimited access to all features